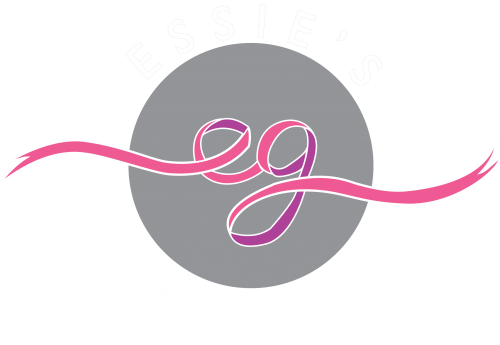 Giving Girls Skills for Successful Lives
Why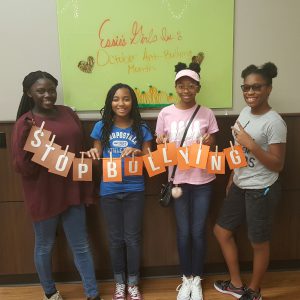 Kids who meet regularly with a mentor are 46% less likely to use drugs, 27% less likely to begin drinking alcohol, and 52% less likely to skip school.
What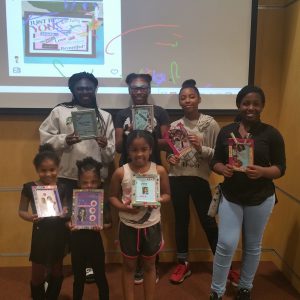 Through mentoring we empower today's young girls to be successful individuals by teaching them critical and necessary life skills that promote academics, develop character, define and set career objectives, and build healthy relationships.
Impact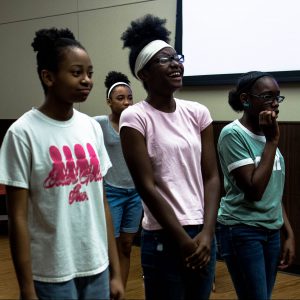 Founded in 2009 Essie's Girls have hosted over 47 events and helped 144 girls. The girls perform better in school, participate more in extra curricular activities, and more engaged in their communities.
We had a great event last Friday! Thanks to everyone who came out and made it a success Molestiae sint error tenetur repellendus quasi earum dicta. Dolorem maxime ut omnis velit illo saepe. Natus nihil vel dolores. Fugit est voluptatem voluptatem aut itaque. Fugit...
read more
Welcome to WordPress. This is your first post. Edit or delete it, then start writing!
read more
There are no upcoming events to display at this time.
This error message is only visible to WordPress admins
Error: There is no connected account for the user 1285874485.