Founded in 2009, Essie's Girls Inc. was created to make a positive difference in the lives of youth today. We provide individual mentoring, accompanied with structured group activities for girls, grades 6th – 12th in the Dallas/Fort Worth, TX area through the following programs.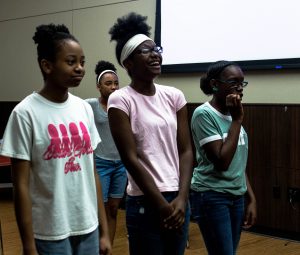 Mentoring Program
Essie's girls is a 10-month mentoring program for middle and high school girl in the DFW area. Girls will learn to live active and healthy with a focus on character development.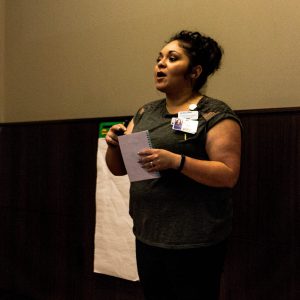 Workshop Series
Workshops allow us to provide a curriculum that includes bullying prevention, computer coding, self-esteem building, and career development. These workshops are provided monthly at little or no cost for attendees.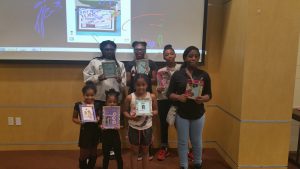 Community Service
In addition, we provide volunteer opportunities which give our mentors, mentees, and their parents the chance to be involved in their community.